Now more than ever, Financial Advisors, RIAs and IBDs are connecting through the power of our network. Whether you're buying, selling or merging, you'll find the solutions you need and strength in our numbers.
FIND COMMUNITY & CONNECT TO OPPORTUNITY!
FIND THE PLAN THAT'S RIGHT FOR YOU.
YOUR NEXT OPPORTUNITY IS NOW!
Discover all the reasons we are the industry's leading marketplace for connecting financial professionals who are interested in buying, selling or merging their firms.
Everything in Premier, plus first access to new profiles, 2X monthly member contacts & so much more. Plus access to Chalice Network™
Get access to our network of over 52K members to buy, sell, merge or search. We'll help you connect with your ideal opportunity.
DON'T WAIT – CONNECT TO THE SOLUTIONS YOU NEED RIGHT NOW!
Knowledge is power. Start by establishing a benchmark for the amount you may receive for your practice. Our tools help you discover how that amount may change based on the structure of a given transaction.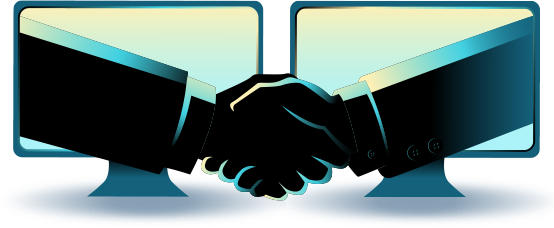 Our compatibility algorithm pinpoints the best connections for you to consider. Our advanced messaging function allows you to connect one-to-one and control when your profile is visible. In the current market condition, we're your best means of creating the connections you need to find opportunity.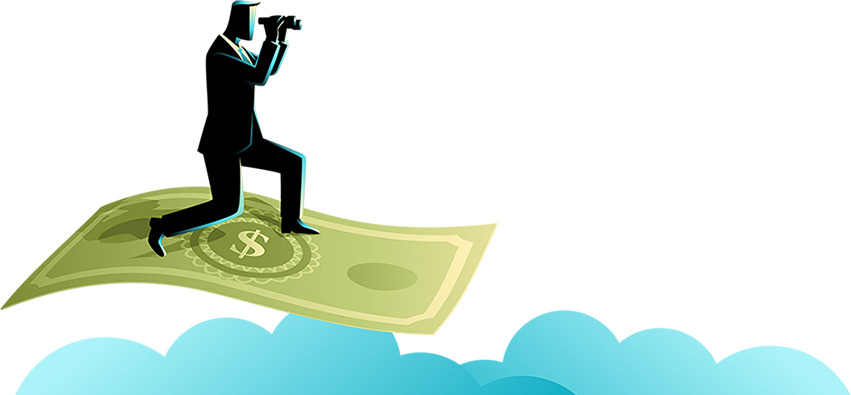 We offer personalized guidance and access to capital solutions to support your M&A journey and we'll be here to help you throughout the life cycle of your business.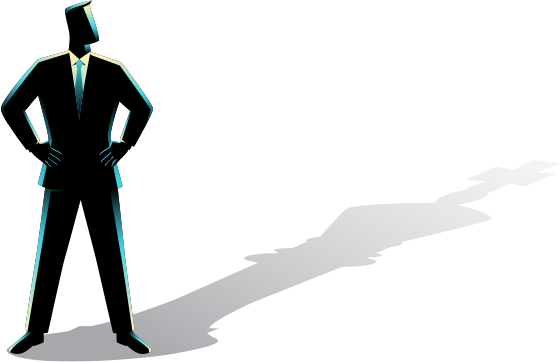 Big moves require planning, insight and knowledge. Don't go it alone. Tap into the expertise and experience of those who have done it before and have already learned the ropes.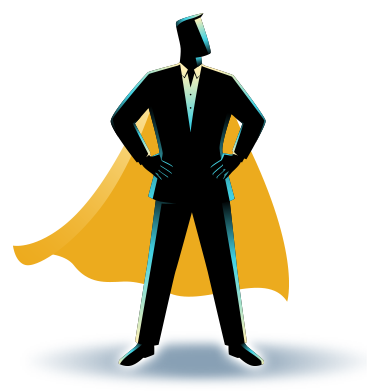 PLUS MEMBERS GAIN ACCESS TO CHALICE NETWORK
When you join as a Plus member, you gain access to Chalice Network where you can save up to 30% on Group Health Insurance, qualify for a Free Lead Generating Website and receive discounted pricing on solutions like eMoney, Orion, Riskalyze and Redtail. Discover the advantages for yourself!
DISCOVER THE STRENGTH OF OUR COMM

UNITY!